Looks Good, Tastes Even Better
WHY
BRIGHAM's?
Rich Milk & Cream
Delectable Nuts
Delicious Flavors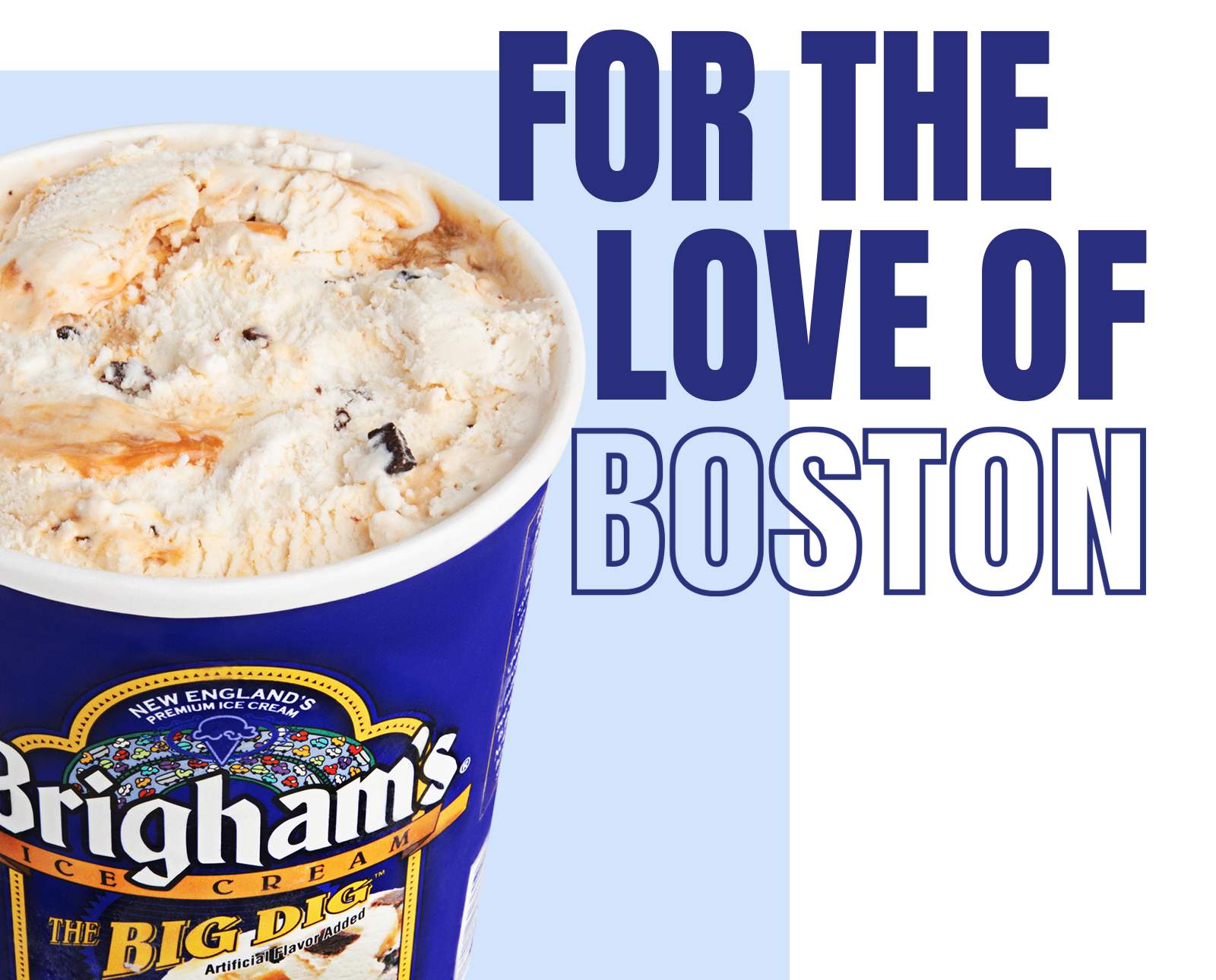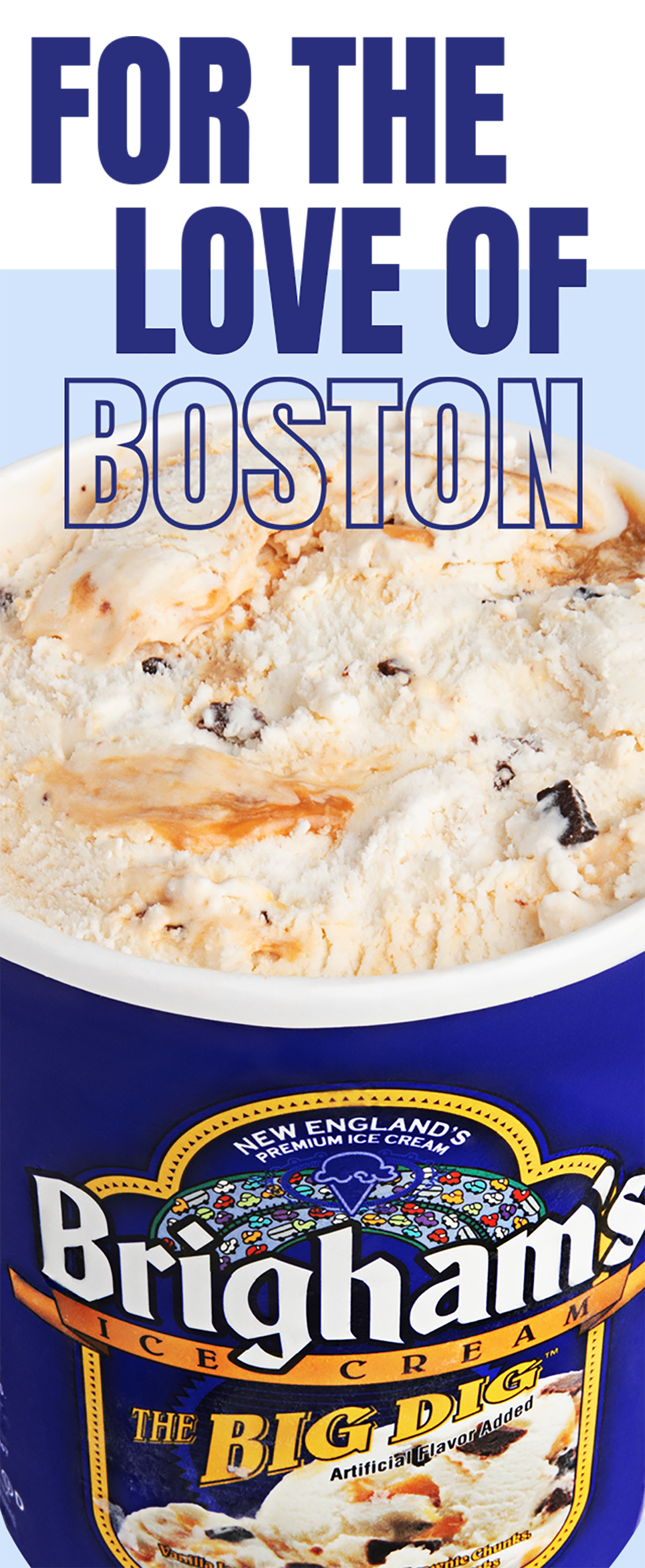 Original flavors, made from high-quality ingredients, inspired by all things Boston. Find your flavors.
Explore All Flavors
DID
YOU KNOW?
Commercial production of ice cream begun in 1851 in Boston. Because Boston does it first and right!