About
Us
INSPIRED BY OUR
LOVE OF
BOSTON
If you're going to do something in this city, you better do it right. Especially the ice cream. Over 100 years ago, Brigham's® started serving the richest, creamiest scoops in town, and a legend was born.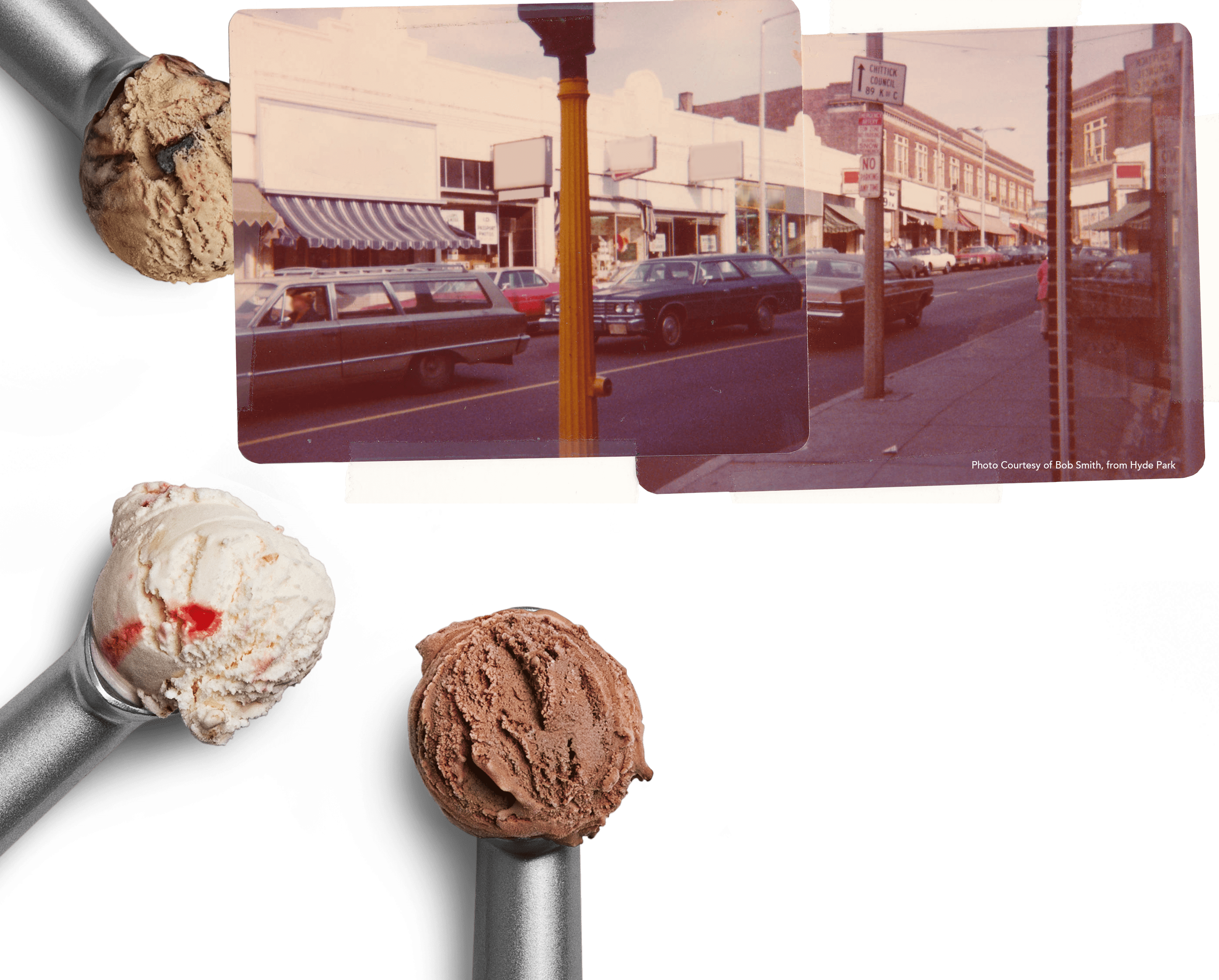 The Brigham's Way
Brigham's opened up shop back in 1914, serving generous scoops of ice cream made from real milk and cream with delicious ingredients like vanilla, nuts, candies, and mix-ins. Word spread about our wicked delicious ice cream faster than Paul Revere on his Midnight Ride, and we quickly became one of New England's favorite ice creams.
Order

up!
Today, Brigham's is still made the same way. It's a tradition we take pride in, especially at a time when some ice creams aren't even made from real milk and cream. To us, it's the right way. For New Englanders, it's the only way.